THE DISH ON THE SPOON
What's Your Question?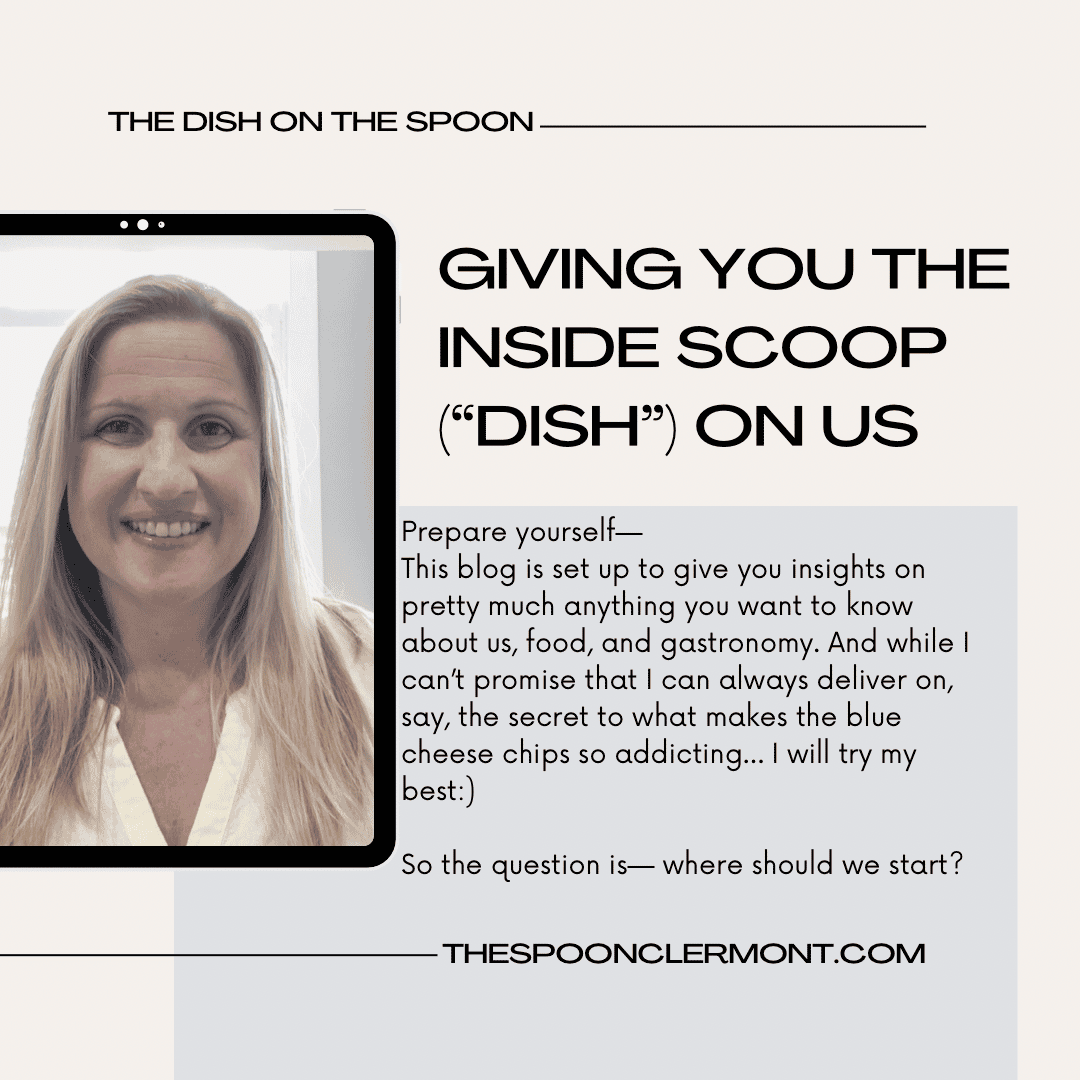 Prepare yourself—
This blog is set up to give you insights on pretty much anything you want to know about us, food, and gastronomy. And while I can't promise that I can always deliver on, say, the secret to what makes the blue cheese chips so addicting… I will try my best:)
So the question is— where should we start?
Send your question to the email you received or message us on Instagram or Facebook, and you might find that yours is the next one posted!