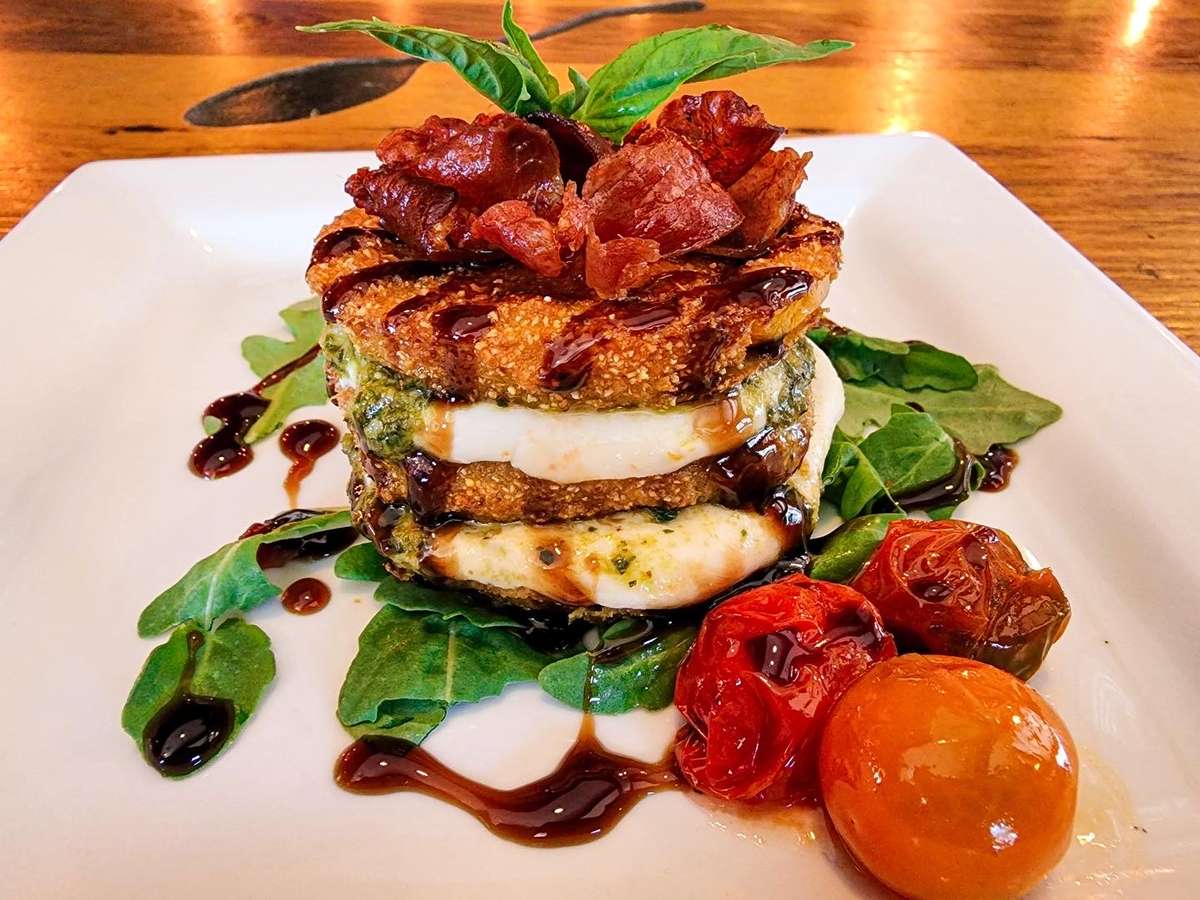 Our Specials: the How and the Why of Them
Our Specials: the How and the Why of Them
We get several inquiries per week regarding our specials:
Can I expect to see the filet special when I come next week?
When are you bringing back the halloumi?
… and everything in between.
For this post, I figured I would put together many of these frequently asked questions and do the best that I can with answering them.
QUESTION #1: Can I get the specials if I order online?
Not at the moment.
We're currently working on making our online menu more user and restaurant friendly. Even when it is fully updated, there will still be some items not eligible for take out. Our chefs are food experts, and they've told us that certain items on our menu just won't travel well.
QUESTION #2: Will I ever see the _____ special again?
It depends.
If you love a particular special, please, let us know on social media or directly on the item in the online menu. For some items, like the Cuban Reuben, it was so popular that the chef was able to make it work to put it on as a regular menu item!
QUESTION #3: Can I be guaranteed a special is available on Saturday when I saw it posted online on Wednesday?
We wish we could.
For all of our menu items, it's important to remember that The Crooked Spoon Gastropub is a scratch kitchen and may not have all items available at all times. For specials, our chefs try to plan their ordering so they will last through the weekend. However, some will run out before then. Our servers will typically tell you, "If you see a special you like, you might want to get it because it might not be here the next time you're in. But, you will always be able to get your 420 Burger, Beer Cheese Fondue, and Bleu Cheese Chips."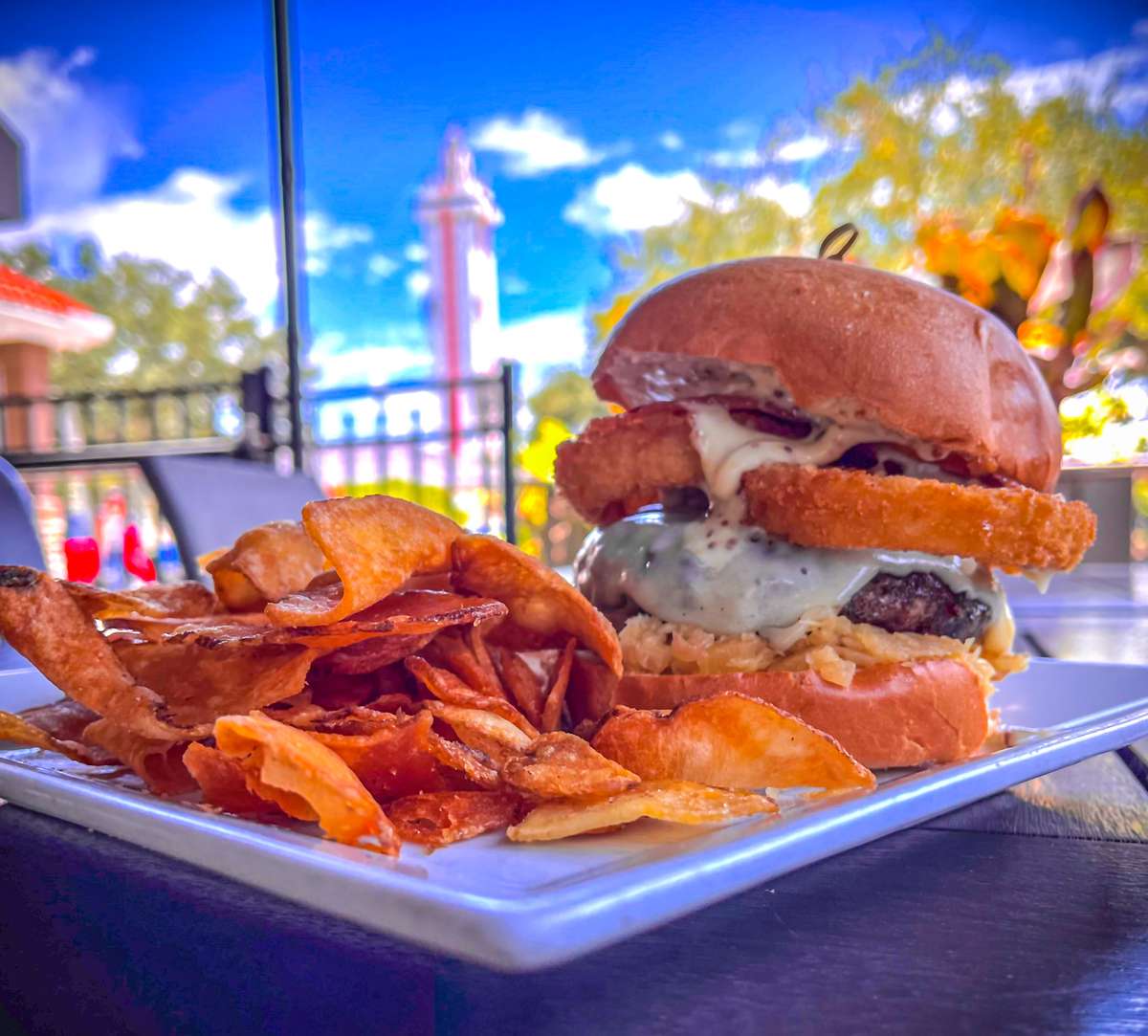 QUESTION #4: When will you bring back the Burger Tuesday special?
Likely never.
In order to offer that kind of "deal" in the current American economy, we'd have to sacrifice some quality in our products and our services, which is something we'd never do to you.
QUESTION #5: How do you come up with the specials?
An amazing chef and back of the house staff.
While under the tutelage of our founding executive chef, Chef Vic learned to embody the vision and concept of The Crooked Spoon when it was still a food truck. Today, he leads an exemplary group of line cooks and aspiring chefs to deliver the inspired creations he invents for us each and every week.
Yes, I know I answered more of a "who" than a "how" for that last one. As for me, I never like to dig into what ignites a person's creative spark. Instead, I prefer to indulge in the result :)
Until next time….
—Stacey
Have a question or topic you would like me to address in an upcoming post? Message @thecrookedspoon on Instagram or @thecrookedspoongastropub on Facebook.