How Was the Name "The Crooked Spoon" Chosen?
How Was the Name "The Crooked Spoon" Chosen?
Thank you so much for all of the questions that came in via direct message and social media. At first it was a little tough to pick, but ultimately we figured that a question about our origins would be a great way to kick off The Crooked Spoon Gastropub's first blog post.
As for the name, I would love to say something profound like, Chef Steve (founding owner and executive chef) considered the food he made to be his own "bend" on traditional foods, making the restaurant's fare a bit "crooked". After all, we do call our cuisine "traditional fare with a twist."
Doesn't that sound like a great story and like it could actually be true?
But, no.
It was nothing that profound. He just really liked the name, once he finally came up with it. Chef Steve had been dreaming of opening his own restaurant since he was a kid, so he had years of crafting ideas. One day he came across this particular word combination in his head, and he liked it. He started throwing around the name to family and close friends, and he quickly grew to attach the name to his future cuisine.
Perhaps the most interesting, or at least comical, aspect of this origin story really comes from him trying to figure out what to make this "crooked spoon" logo look like. What he found out very quickly is that, as it turns out, there is a fine line between a 2D sketch of a crooked spoon and a 2D sketch of a…well, let's say a tadpole!
After many, many drafts,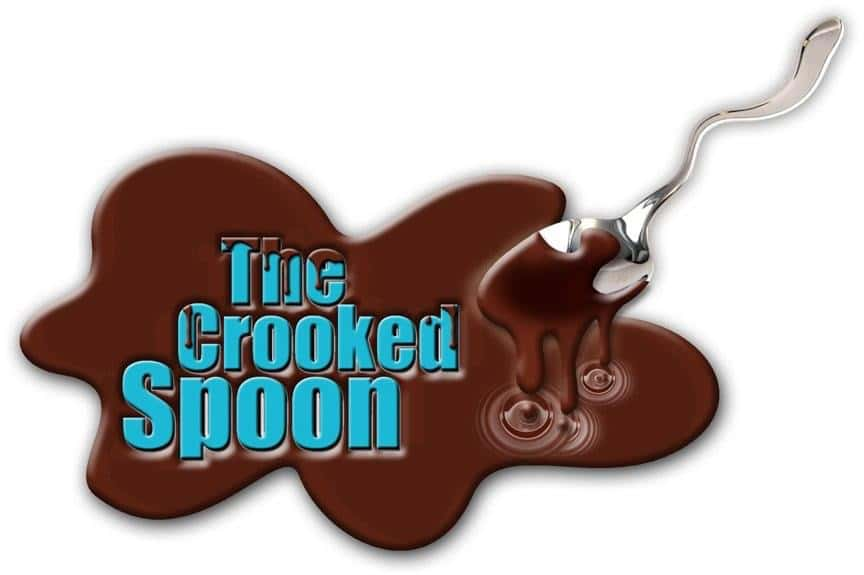 this became the first logo of The Crooked Spoon food truck.
And yes, if you didn't know, The Crooked Spoon Gastropub is actually a pub born of a food truck. Back in 2011, it was one of the first food trucks in Central Florida and, particularly, Downtown Clermont. Once the restaurant found its brick & mortar location adjacent to historic Citrus Tower, the name and logo got their last alterations, and the gastropub you know and love today was born.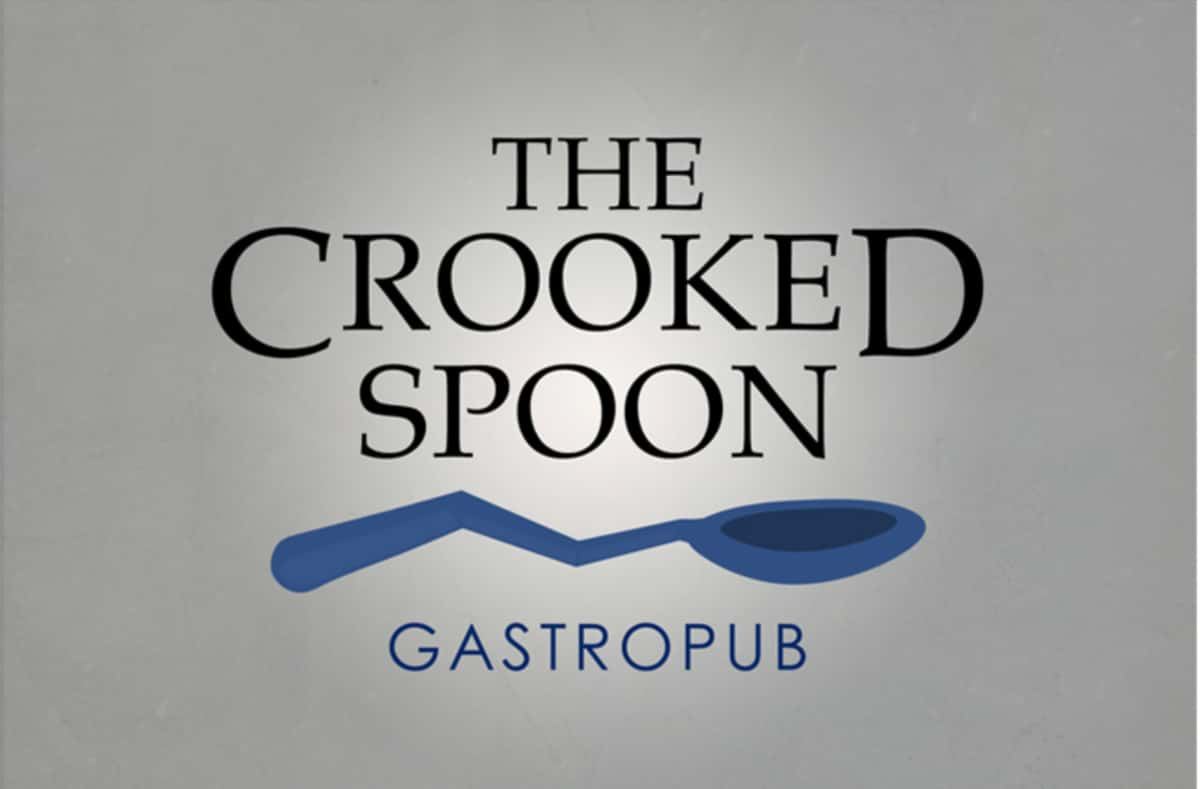 If you are still wondering, but why a spoon and not a fork? I will put the question back to you.
Which is better: a fork or a spoon?
…Spoon. Definitely, The Spoon.
*Thank you so much for asking about our name. Please remember, this blog is set up to give you insights on pretty much anything you want to know about us, food, and gastronomy. I still have questions to answer about the 420 Burger, what our staff favorites are, and much more, but feel free to start brainstorming. I will be sending out a request for more questions before you know it.
Until next time….
—Stacey